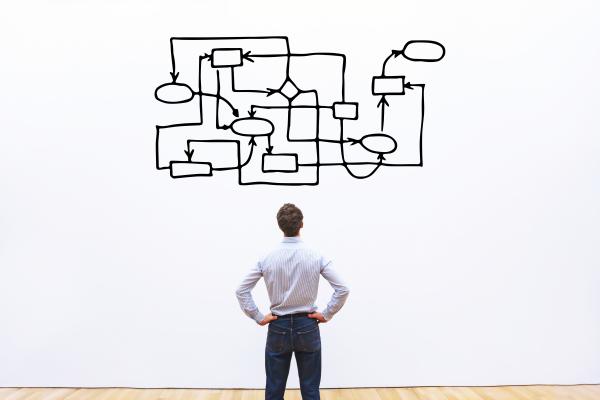 Autumn Statement 2023 representation - IHT simplification
The ATT has submitted a representation for the 2023 Autumn Statement, suggesting a simplification of Inheritance tax.
The residence nil rate band (RNRB) is a complex Inheritance tax (IHT) relief that is available to some estates in addition to the nil rate band (NRB). While it would come at a cost, we have suggested that IHT could be both simplified, and made fairer, by merging the RNRB and NRB into a single nil rate band.