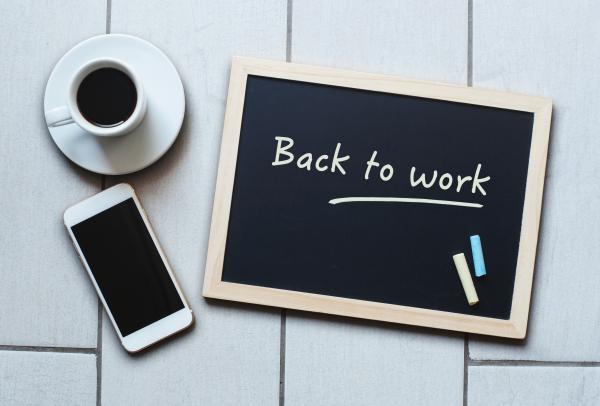 Returning to work
It is not uncommon for professionals to take a career break at some point in their working lives for numerous reasons, such as:
Maternity, paternity or adoption leave or to support with childcare.

To take care of elderly or ill family members, or due to personal illness.

To take a sabbatical, eg to enjoy period of time overseas or get involved another career all together.
Equally, you may have found yourself unemployed following a redundancy or might be considering coming back from early retirement because you enjoy the challenge of working life. Others might be looking to generate more income due to changes in their personal circumstances.
Whatever it is that has prompted you to consider returning to work, whether as an employee or to set up in practice these pages are for you!
The ATT is a great resource for anyone wanting to get back into tax. By getting involved with your local branch you can attend seminars and undertake CPD both online and in person to help update your network and your tax knowledge. You could even consider qualifications, such as the ATT's four Foundation Qualifications in Personal Tax, Business Tax, VAT Compliance and Transfer Pricing, or the CIOT's new Diploma in Tax Technology. These are all great ways to reboot your CV and are all available online, so you can study them in a flexible way to fit around your other commitments. 
The ATT offers a reduced subscription rate for members not working or on low incomes.  For more details see Fees and Subscriptions.
If you have a personal story about your return to work experience, do get in touch, we'd be delighted to hear from you. 
If you would like to speak to a member of the team please email us with 'Returning to Work' in the subject header.
Resources for Returners to Work