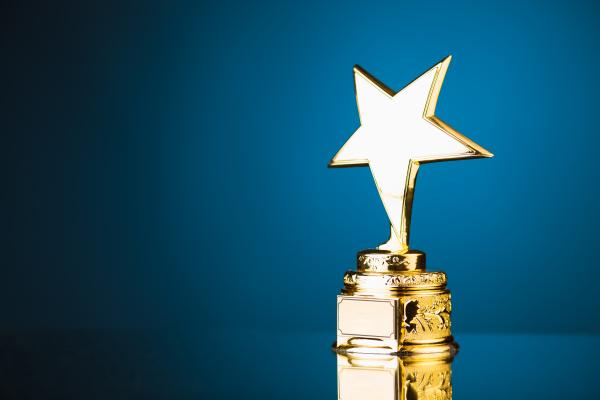 Winners of Tolley's Award for Outstanding Contribution to Taxation for a not for profit organisation 2023
Thank you to all those who voted for us.
Read more
Association of Taxation Technicians
The Association of Taxation Technicians is a charity and the leading professional body for those providing UK tax compliance services. We have over 9,700 Members and Fellows, together with over 5,900 students. Members and Fellows use the practising title 'Taxation Technician' or 'Taxation Technician (Fellow)' respectively.

Financial Sanctions in relation to Russia

Exam noticeboard
Our new Careers in Tax brochure is available