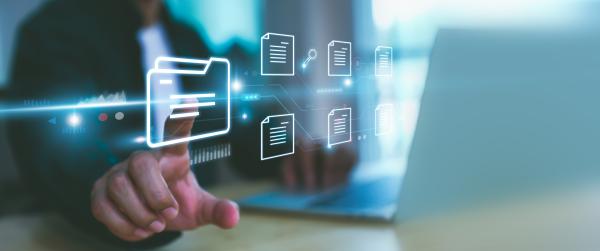 HMRC's Income Record Viewer now offers more data
HMRC's Income Record Viewer (IRV) has been expanded, meaning agents can now access employment data for their clients covering the previous four tax years, as well as the current year's information. 
Agents need to complete a 'digital handshake' with each client in order to access their IRV data. This is separate to the normal Self-Assessment authority process agents complete when they take on a new client. To address feedback that the digital handshake is a barrier to using the IRV, HMRC have released a YouTube video with instructions which you can send to your clients to help them through the process. 
HMRC are planning to expand the data available via the IRV, so getting client authority in place could prove a valuable investment of time.
The information agents can access via the IRV to assist them with their client's tax affairs currently includes: 
PAYE information for the current year and the four previous tax years
employment records, including time in employment and their PAYE reference
student loan repayments, if any, collected through payroll
latest tax code for the current tax year including all allowances and deductions
taxable benefits provided by an employer 
state and private pension information
details of any underpaid tax and other debts collected through their tax code
HMRC have reviewed requests for IRV access to clients' Construction Industry Scheme data, but have been unable to add this in a secure manner.