Hear from an apprentice
Hear from an apprentice
Gideon Caller: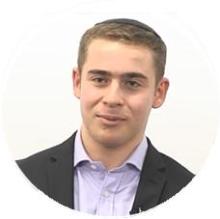 Over two years ago, I completed my A-levels studying history economics and politics. I was going to go to university, like the rest of the country, to study for a finance degree.
I then decided that university was not me and I thought; why not apply to firms in professional services? I saw this opportunity and thought why not!
I think higher apprenticeship programmes in professional services are so attractive for so many reasons. You are able to earn a competitive salary, work towards a professional qualification, and more importantly gain work experience in the leading firms in professional services.
My greatest piece of advice for budding higher apprentices would be - don't be afraid to break the status quo of going to university.
This is a real opportunity to get on the job ladder quickly in the professional services business and take advantage of the many opportunities which it provides.
Charlotte Clibbens: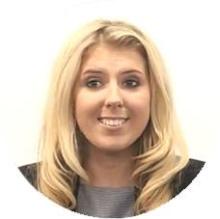 Before becoming a higher apprentice, I passed my A-levels in business studies, maths and further maths. I then decided that I did not want to go to university so I looked at what was available and joined a firm offering a higher apprenticeship. 
I chose the higher apprenticeship programme because I thought that it would give me the opportunity to get my foot in the door at a company and allow me to study as well as get experience in a work environment.
The highlight of my experience so far is working as part of a team. I find it very beneficial to work around others in a professional environment.
Once I finish my higher apprenticeship, I hope to move around the firm and may travel abroad. By gaining the ATT qualification, I will have the opportunity to move around departments and also to move around internationally.
Luke Constable: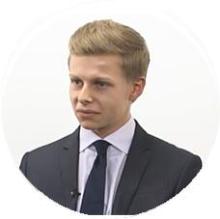 Before I became a higher apprentice, I was studying for A-levels. I did apply to university to keep my options open but when the opportunity arose to become a higher apprentice, I couldn't really turn it down.
For me, the main appeal of being a higher apprentice in professional services was the balance that I get between on the job experience and becoming qualified.
The highlight of the experience so far has been the versatility of the day to day work that I've been doing. Obviously, I've been sitting at my desk in an office doing lots of hard work but that's mixed with going offsite and meeting more senior people and a whole different diverse group of people.
When I finish my higher apprenticeship, I will consider the options that will then be open to me.